Yes, Dandeli is currently open for tourists as on 08.Dec.2023 and you can participate in all of the adventure activities! Before planning your trip, we advise you to check the latest COVID travel advisories issued by the Government of Karnataka.
Please feel free to call: 990.247.4761 for the updated information.
Which river flows in Dandeli?  
The river that flows in Dandeli is the Kali River. It is a major river in southern India that originates in the Western Ghats.
The Kali River is one of the most popular rafting destinations in Karnataka. It is known for its challenging rapids and beautiful scenery, and it is also home to various wildlife, including crocodiles and turtles.
If you are looking for an adrenaline-pumping adventure as well as gorgeous sights, then Dandeli river rafting and canoeing is the perfect activity for you.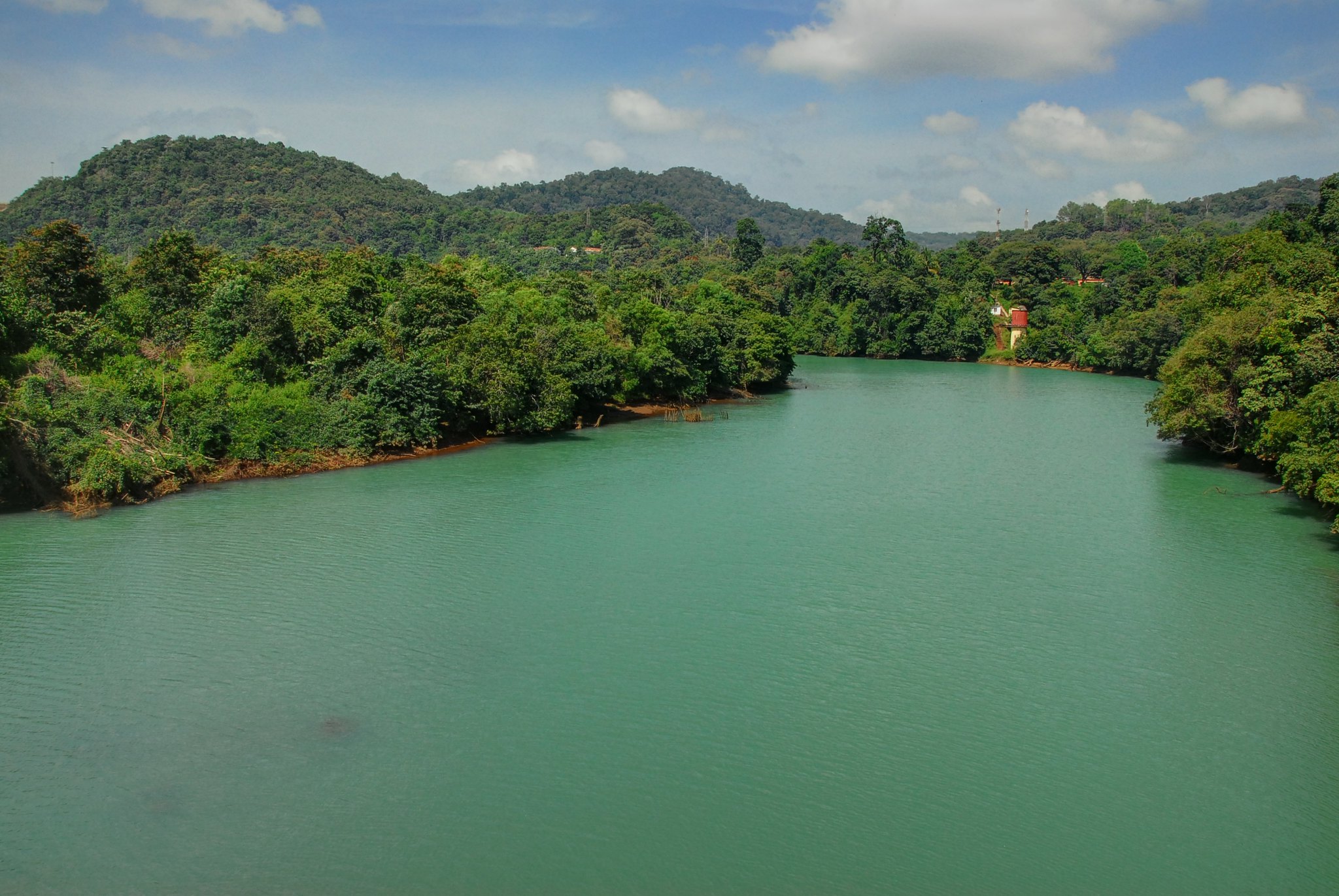 Between October and June, the water level is high, and the rapids are at their most challenging; this is the best time to come rafting!
How much does it cost to river rafting in Dandeli? The official cost of rafting in Dandeli is Rs. 1350/- Per Person. Long river rafting
The Kali River in Dandeli is a popular destination for white water rafting, but in recent years illegal short rafting has become a problem. In