Between October and June, the water level is high, and the rapids are at their most challenging; this is the best time to come rafting! To get the latest update on the river rafting schedule, price, and timing, please call the government booking office for rafting at: 99024-74761.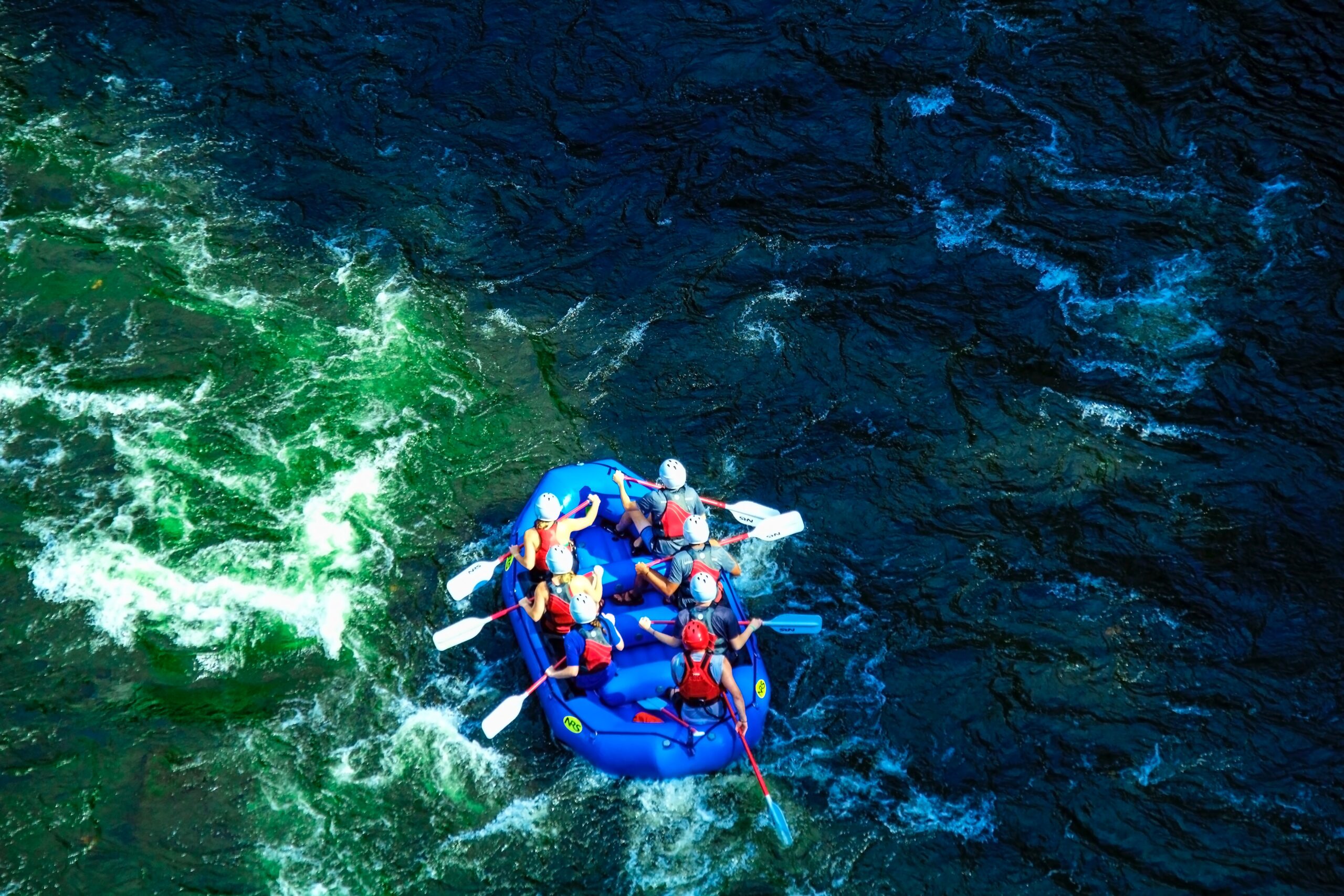 How long is Dandeli river rafting?
The official Dandeli river rafting experience is approximately 11 km long and takes about 4 hours.
Rafting in Dandeli is an ideal activity for those who love spending time in nature and enjoy the thrill of white water rafting. This experience provides a lifetime of cherished memories.
Alert: Avoid short river rafting! It is a dangerous and illegal activity carried out by inexperienced local youth for quick money. Call: 99024-74761 instead.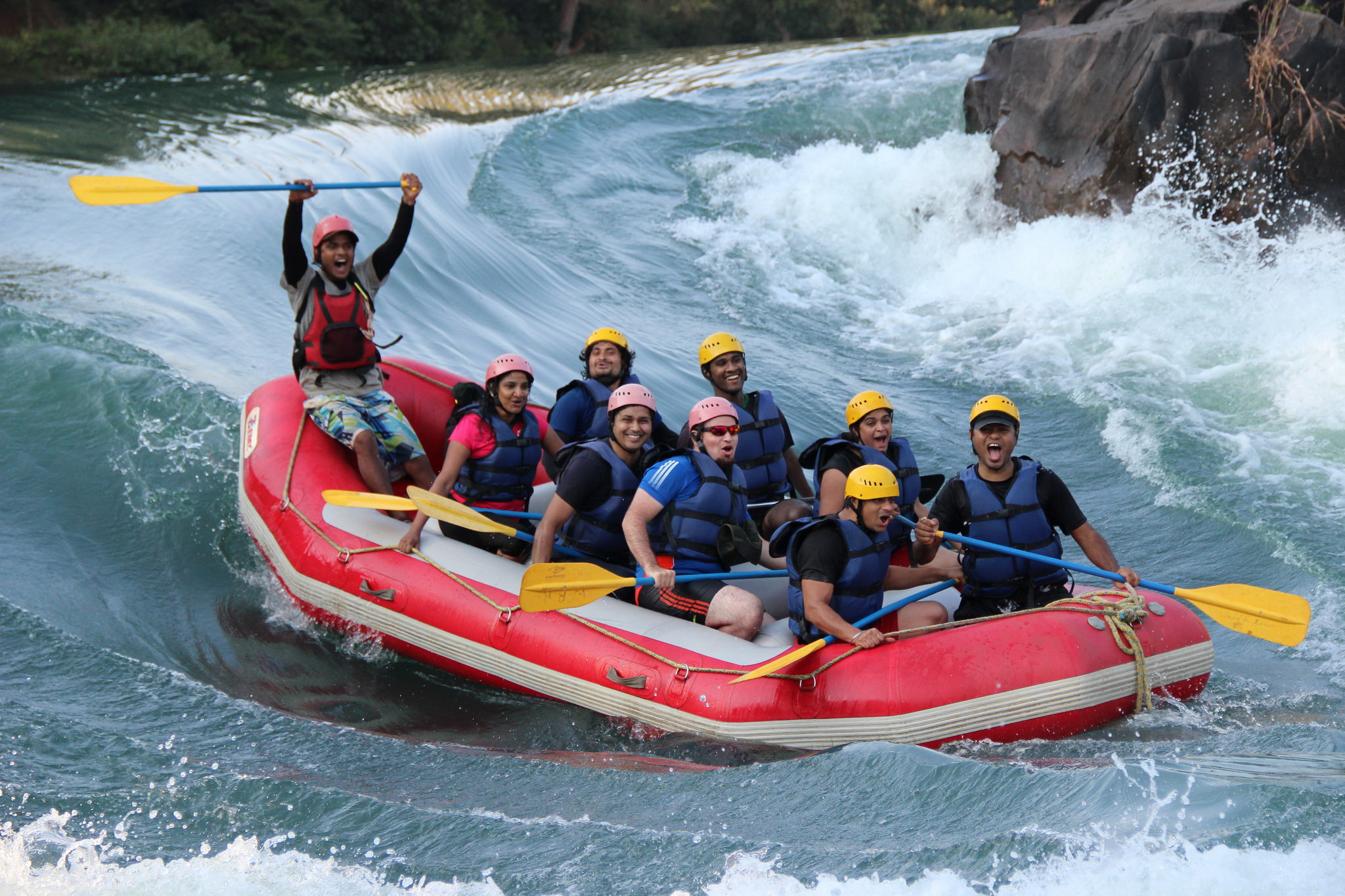 How do I book Dandeli River rafting?
Call the government booking office at: 99024-74761 and officially book Dandeli river rafting. Steer clear from booking on third-party travel aggregator websites; they show misleading discounts and offers on river rafting. Avoid hassles so you can enjoy your rafting trip by booking direct.