How much does it cost to river rafting in Dandeli?
The official cost of rafting in Dandeli is Rs. 1350/- Per Person. Long river rafting in Dandeli is a government-approved adventure activity that is organized by trained and certified professionals.
---
Here is what you need to know:
You must be a minimum of 13 years of age to raft
The rapids are Class IV and higher
The Dandeli river rafting distance is 11 kilometers
The initial training and activity last for four hours
Paddler skill levels range from beginner to expert
You will have certified trainers and professional guides
You will receive training and safety gear
Swimming is not mandatory
Dandeli rafting is subject to water level
It is approved and organized by the Government of Karnataka
Dandeli river rafting season lasts from October to June first week
Rafting is rated as one of the most fun and adventurous things to do in Dandeli
The Dandeli river rafting contact number is 990.247.4761
---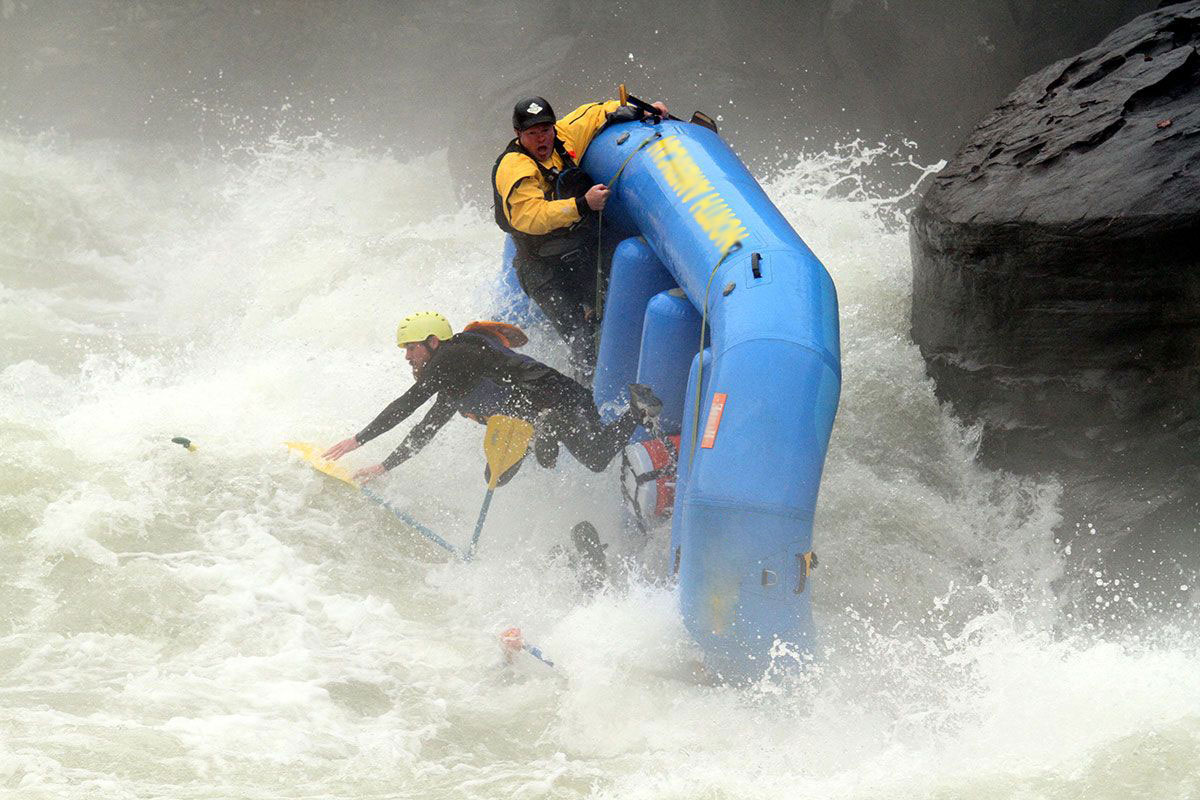 Is River Rafting Safe In Dandeli?
Warning: Short river rafting in Dandeli is an illegal and dangerous activity conducted by local untrained youths. These operators do not have the necessary safety equipment or trained personnel, putting the rafters at risk.
The Karnataka government has banned unauthorized short river rafting in the Dandeli wildlife sanctuary to prevent accidents and deaths. The district administration urges people not to go on these illegal river rafting trips and to report any such activities to the authorities. To ensure a safe and fun experience, opt for legal and safe river rafting options in Dandeli; this way, you can enjoy the thrill of the sport while also staying safe.
Your trip will be meticulously arranged and smoothly executed; we guarantee you will have a great time! Reservations are required to go rafting. Call Now To Book: 990.247.4761.